Rates & Packages
Local Rates
​
Bartenders are $38.00 per hour with a $300.00 minimum plus tips​​​​.

Serve only - Simply bring your liquor and mixers to the event and we pour all your drinks

​
*Local is: White County Putnam County Warren County Van Buren County Dekalb County Cumberland County Non Local : Extra 75 cents per mile for anything over 75 miles from Cookeville Tn
---
Need Mixers?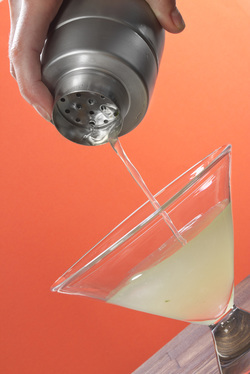 If it makes it easier for you, we will also take care of the
non-alcoholic mixers
in addition to the glassware and ice for your event. Again, the prices are quoted on an individual bases depending on your particular needs.
Standard mixers included:
Coke, Diet Coke, Sprite, Ginger Ale
Orange, Cranberry, Grapefruit, Pineapple Juices
Tonic Water, Soda Water
Bloody Mary Mix (Zing Zang), Sweet & Sour Mix, Rose's Lime Juice, Grenadine

Fresh Lemons & Limes, Green Olives, Marachino Cherries
Additional mixers available upon request:
Margarita Mix, Red Bull, White Grape Juice, Sweet & Unsweet Tea, Lemonade, Simple Syrup, Margarita Salt, Water, Other Request Welcomed. Cocktail napkins available or an additional fee.
---
---
---