Jason Ward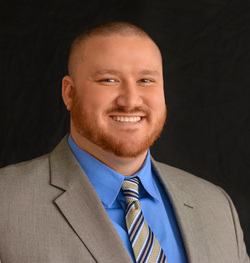 When I began this crazy ride I started with one goal in mind "To make it where regular people could afford to have top notch professional DJ service at their events no matter how big or small". Even though the events have gotten bigger and more abundant, the services more vast, and the equipment more hi-tech, this idea is still at the heart of everything me and my team does.
If you are searching for any services we offer - DJ, Photography, Videography, Planning, Drapery, Bar-tending, or Photo Booth rental, you owe it to yourself to at least sit down and have a cup of coffee with me or one of my pros.
(Knock on wood, but we haven't had a consultation with anyone yet that didn't end up booking us!) That says a lot.

---
---